Welcome to Arbuckle Veterinary Clinic!
Arbuckle Veterinary Clinic is a full-service veterinary medical facility, located in Sulphur, Oklahoma.
Our task is to provide excellent quality, compassionate care, and life-long health for your pet. We look forward to welcoming you and your four legged friends to our animal family.
We have an exceptional doctor and support staff with particular interests in all aspects of animal care. Our family-oriented staff is committed to providing you with state of the art veterinary care while maintaining an atmosphere of respect, support, and continued education.
We offer a complete range of veterinary services, including vaccinations, surgical services, and dental services. We also have hospitalization, critical care, and seasonal boarding (please call for more information). Please come and tour our facility anytime. We look forward to serving you and your pets needs.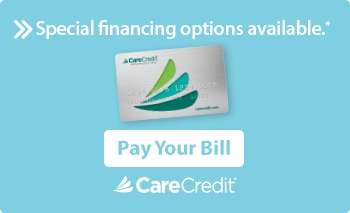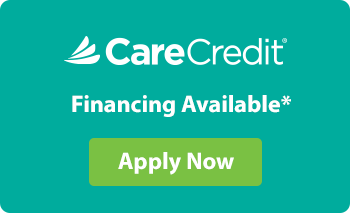 ---
PARVO OUTBREAK!!!!
Please vaccinate all adult dogs yearly for parvo, and all puppies need to be vaccinated started at 6 weeks of age, every 3 weeks until AT LEAST 16 weeks of age.
Client Connections
News & Promotions
We are taking financial donations for Hurricane Harvey Relief thru the American Veterinary Medical Association. Low Cost Vaccination Clinic Scheduled for Sept. 15th, but appointment only. Profits from this day will go to help the animals that are affected by the recent disaster.
OCTOBER Promotions
25% OFF Soft Claws
15% OFF all Pet Odor Exterminator Products